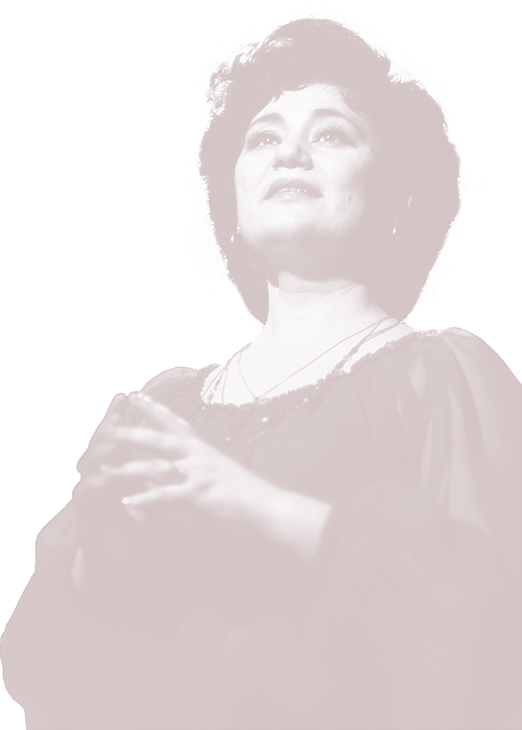 Akira Mori
Born in Warabi in the Saitama prefecture of Japan, Akira Mori first began playing flute at age 14 and piano at 15.
He began his education at the New England Conservatory of Music, where he achieved his bachelor of music degree in flute performance. Mori then studied conducting at Boston University and later received a diploma in Orchestral Conducting from Wiener Meisterkurse in Vienna.
He was awarded scholarships to attend the Aspen Music Festival, Tanglewood Music Center and The Festival at Sandpoint and was one of the few conducting students who conducted orchestras in festival concerts at Aspen and Sandpoint.
He received his master's degree in conducting from Indiana University. After graduation, Mori assisted Leonard Bernstein and Claudio Abbado during the European Community Youth Orchestra's World Tour. In the ensuing years, he has conducted and guest conducted throughout the United States, Japan and Europe. Mori received the Hideo Saito Prize at the Tokyo International Music Competition in 1991 and the Best Concerto Accompaniment Award at the International Conducting Competition "Dinu Niculescu" in Brasov, Transylvania, Romania.
His conducting and guest conducting career includes the English Chamber Orchestra (May 2010,) Tokyo Chamber Orchestra and Tokyo Symphony Orchestra, Kharkiv Philharmonic (Ukraine,) Symphony Orchestra of Moldova National Philharmonic, Maikop Symphony Orchestra (Russia,) Krasnodar Premier Chamber Orchestra (Russia,) Bakken Trio, Minnesota Orchestra (as Acting Assistant Conductor under Eiji Oue,) the Triple Play contemporary music series at the Walker Arts Center, Brasov Philharmonic, Kobe Chamber Orchestra and the Spokane Symphony, among others. In addition, Mori served as Music Director at the Bloomington Symphony, the University of Minnesota Symphony Orchestra and Chamber Orchestra, the Boston Gardner Museum Chamber Orchestra and the Asahi Chamber Orchestra. Currently, Mori is Director of Orchestral Studies and Assistant Professor at Drake University and Conductor of the Drake Symphony Orchestra. He has also been a professor at Indiana University, where he was Co-Director of the New Music Ensemble, the University of Minnesota where he conducted the University Symphony Orchestra and Opera Theatre, and at Louisiana State University and Tokyo College of Music. His recordings can be heard on Japan Victor.