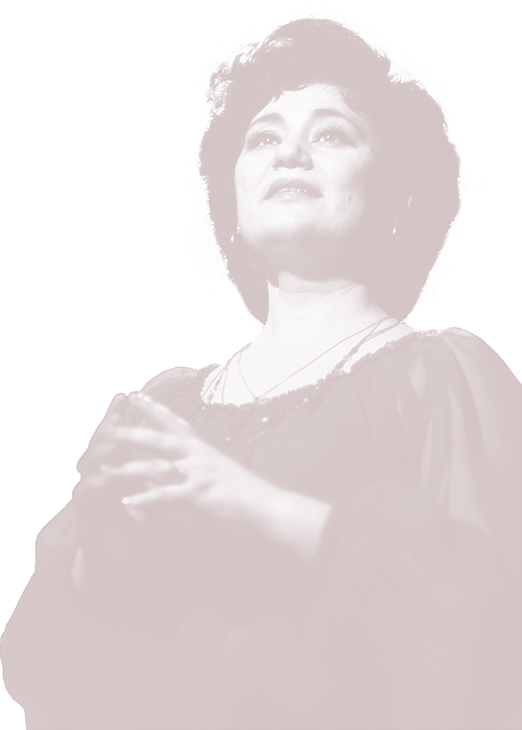 Alexandru Balan
Ballet soloist, Master of Art
CURRENT REPERTOIRE
Training:
Studies:
2002: graduated from the National High School of Choreography, specializing in classical dance, class of Professor A. Ivanov, Chisinau, Moldova
2004: graduated from the Academy of Music, Theater and Fine Arts, choreography, Chisinau, Moldova.
Professional activity:
2002 - 2004: dancer in the Ballet Ensemble of TNOB "Maria Bieșu" from Chisinau, Moldova.
2009: ballet soloist in the Ballet Ensemble '' Russkii Imperskii Ballet ''.
2004 - present: ballet soloist in the Ballet Ensemble of TNOB "Maria Biesu" in Chisinau, Moldova.
Repertoire:
P. Tchaikovsky "Swan Lake" - Prince Siegfrid, step-three, Spanish dance, non-Neapolitan dance, jester
P. Tchaikovsky "Sleeping Beauty" - Blue Bird, Shoeless Cat, Knight
A. Adam "Giselle" - Hans, no-two
L. Minkus "Don Quixote" - Toreador
L. Delibes "Coppelia" - Franz, Coppelius
S. Prokofiev "Romeo and Juliet" - Romeo
P. Tchaikovsky "The Nutcracker" - Prince
P. Hertel "The Badly Guarded Girl" - Colen's friend
E. Doga "Luceafărul" - Luceafărul, Cătălin
B. Pavlovski "Snow White and the Seven Dwarfs" - The Prince
H. Levenskiold "The Sylphide" - James
K. Haciaturian "Cipollino" - Cipollino
Awards:
2000 - winner of the International Ballet Competition, t. Vienna, Austria
2008 - Municipal Award for Youth in the fields of Science, Technology, Literature and Art (2008 edition) t. Chisinau Moldova
Tournaments and collaborations:
Tours: Great Britain, Romania, Spain, Ireland, Germany, Switzerland, Italy, Holland, Greece, Australia, New Zealand, China, Sweden, USA, Canada, Croatia, Russia.