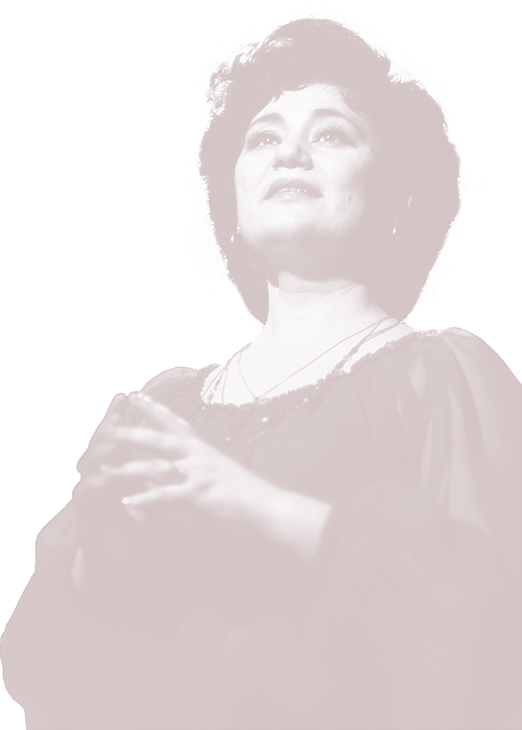 Ana Sophia Scheller
SUA
CURRENT REPERTOIRE
Born in Buenos Aires Argentina, Ana Sophia Scheller began dancing at the age of six. At the age of nine, she started taking Ballet classes with Katty Gallo (former soloist ballet dancer at the Teatro Colon) and Raul Candal (former principal ballet dancer at the Teatro Colon). She was admitted to the Instituto Superior de Arte del Teatro Colon in Buenos Aires at the age of 10. At the age of 13, she received a scholarship as part of Argentinas National Presidential Prize for Cultural Excellence in Classical Dance for three consecutive years before moving to New York.
In 2000, she enrolled as a full-time student at the School of American Ballet (SAB), the official school of New York City Ballet. At SAB, Ms. Scheller performed at the 2002 and 2003 Workshop Performances dancing the principal role in Ballo della Regina and Brahms Schoenberg Quartet third movement (Balanchine) and Aurora in the Wedding Pas de Deux from the Sleeping Beauty (Martins). At the age of 18 she was partnered with Julio Bocca as a principal guest in his farewell world tour in Uruguay, Paraguay, Venezuela and Madrid Spain. In August 2003 Ms. Scheller joined American Ballet Theater Studio Company where she performed featured roles in Vertiginous Thrill of Exactitude (Forsythe), Symphony in C and Tarantella (Balanchine).
She joined New York City Ballet as a member of the corps of ballet in April 2004. In December 2006 she was promoted to soloist, then in May 2012 she was made principal with the New York City Ballet.
In 2012 she guested with Teatro Massimo in Palermo for the production of Cinderella as Cinderella under de Direction of Luciano Canito.
She has also guest starred in many Galas around the world such as Nureyev Ballet Festival in Kazan (Russia), Gala International del Teatro Colon (Argentina), Gala de Ballet de Buenos Aires, Beijing International Ballet and Choreography Competition, Singapore and many more.
In July 2017 she joined the San Francisco Ballet as a principal dancer under the direction of Helgi Tomasson. In September 2019 she joined National Ballet of Ukraine, Kyiv as a principal dancer. She performed the full length of Swan Lake (Odette and Odile), Sleeping Beauty (Aurora), Giselle (Giselle), La Sylphide (The Sylph), and A Touch of Ilusión by Ricardo Amarante.