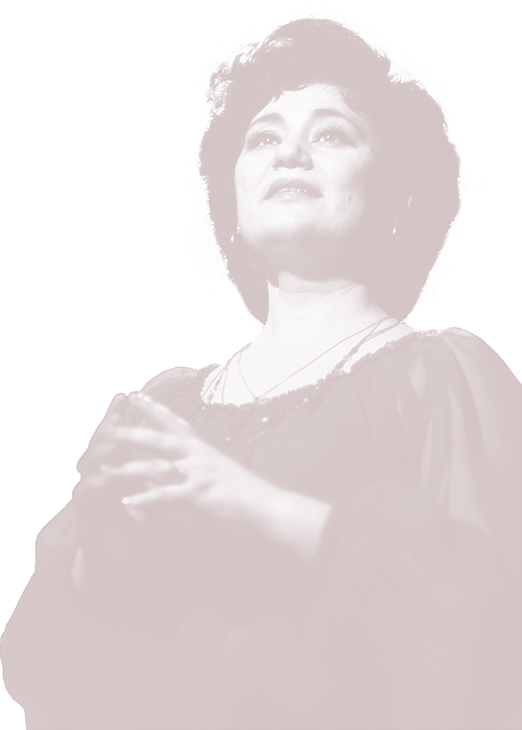 Irina Vinogradova
Soprano, Master of Arts
CURRENT REPERTOIRE
Current repertoire:
• Traviata
• Turandot
• GALA-CONCERT, closing of the international festival "Maria Biesu"
Biographical data:
Studies:
1991 - Graduated from the Conservatory. G. Muzicescu
Professional activity:
Currently - soloist of the National Theater of Opera and Ballet in the Republic of Moldova
Repertoire:
Suzanne ("The Marriage of Figaro" by W. A. Mozart)
Michaela ("Carmen" by J. Bizet)
Nedda ("Pagliacci" by R. Leoncavallo)
Mimi (La Boheme by G. Puccini)
Liu ("Turandot" by G. Puccini)
Iolanta ("Iolanta" by P. Tchaikovsky)
In procces:
Tatiana (Eugene Onegin by P. Tchaikovsky).
Awards:
Contest winner. A. Styrchi (Moldova)
Contest winner. H. Darkle (Romania).
He also sang at the Thailand International Festival
Tournaments and collaborations:
Tours: England, Holland, Spain, Thailand.