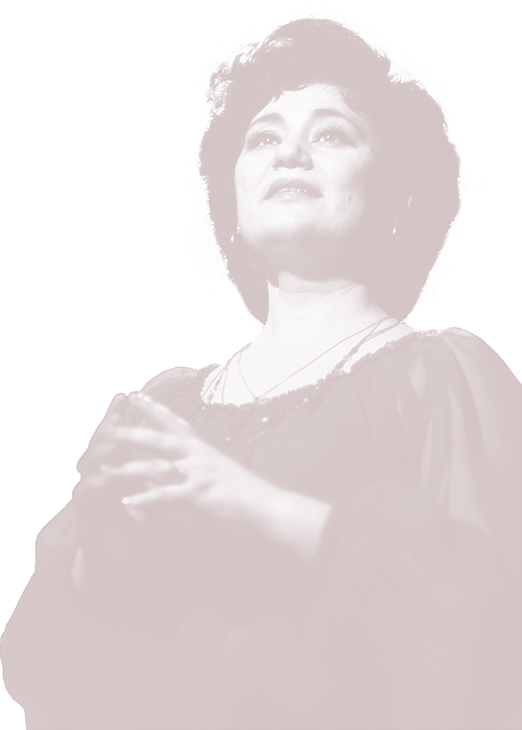 Оlexandr Forkushak
Olexandr Forkushak (baritone) was born in Kolomyia, Ukraine. He studied at the National Tchaikovsky Academy of Music in Kyiv.
He has toured in the United Kingdom with the operas La Boheme, Nabucco and Aida. He has also performed regularly with the National Presidential Symphony Orchestra of Ukraine.
He took part in a production of Wagner's Lohengrin (Friedrich von Telramund) and sang the roles of Rigoletto and Prince Igor in the Odessa National Opera and Ballet Theatre operas of the same name.
In September 2021 he sang the role of Kurwenal in the first Ukrainian production of Wagner's Tristan und Isolde at the Ukrainian National Opera in Kyiv.
Olexandr Forkushak is the winner of the 2021 Jerusalem International Opera Competition. In the same city he sang the roles of Belcore (L'Amour) and Schonard (La Bohème) at the Jerusalem Summer International Festival.
Olexandr Forkushak is a soloist at the Dnipro Opera and Ballet Theatre and a soloist at the Kyiv Opera Studio.
Current repertoire:
• Baron Scarpia from "Tosca" (Giacomo Puccini)
• Boris Godunov from " Boris Godunov" (Modest Mussorgsky)
• Escamillo from "Carmen" (G.Bizet)
• Amonasro from "Aida"(G.Verdi)
• Rigoletto from "Rigoletto"(G.Verdi)
• Nabucco from "Nabucco"(G.Verdi)
• Germone from "La Traviata" (G.Verdi)
• Kurwenal from "Tristan und Isolde" (R.Wagner)
• Der Holländer from "Der fliegende Holländer" (R.Wagner)
• Friedrich fon Telramund from " Lohengrin" (R.Wagner)
• Grigory Gryaznoy from The Tsar's Bride (Rimskiy-Korsakov)
• Schaunard, Marcello from "La bohème" (Giacomo Puccini)
• Igor Svyatoslavich from "Prince Igor" (A.Borodin)
• Alfio from "Cavalleria rusticana" (Pietro Mascagni)
• Belcore from L'Elisir d'amore (G.Donizetti )
• Eugene Onegin from Eugene Onegin (P. Tchaikovsky)