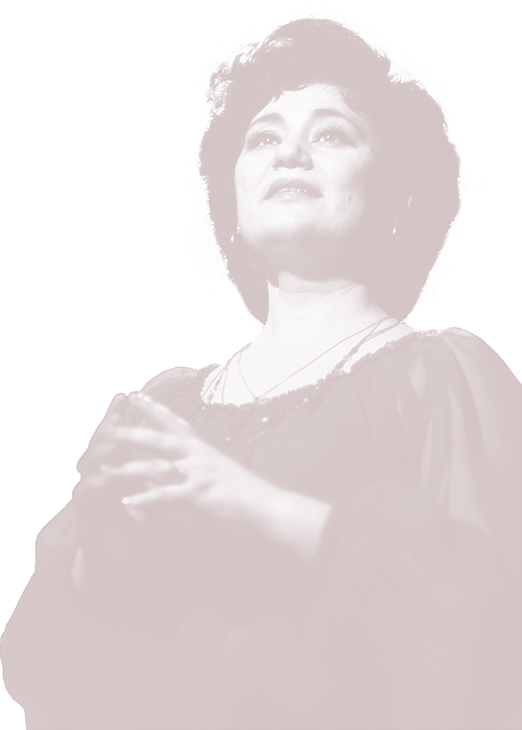 Tatiana Vîrlan
mezzo soprano
CURRENT REPERTOIRE
Training:
Studies:
graduated from the "Ștefan Neaga" College of Music - musicology;
2005: graduated from the Academy of Music, Theater and Fine Arts "G. Muzicescu ", academic singing, class of professor V. Vdovicenco.
Professional activity:
present: vocal soloist (mezzo-soprano) of TNOB "Maria Biesu" from Chisinau, Moldova
Repertoire:
Opera repertoire:
Maddalena ("Rigoletto" G. Verdi)
Fenena ("Nabucco" G. Verdi)
Suzuki ("Madam Butterfly" G. Puccini)
Polina, Milovzor ("The Sparrow Lady" P. Tchaikovsky)
Cherubino ("The Wedding of Figaro" W.A. Mozart)
Flora ("La Traviata" by G. Verdi)
Mercedes ("Carmen" G. Bizet)
Duneasa ("Bride of the Tsar" N. Rimskii-Korsakov)
Rossete ("Manon" J. Massenet).
Tournaments and collaborations:
Tours: Spain, Great Britain, Portugal, Germany, Romania, Beirut, Qatar.
Collaborations: "Serghei Lunchevici" National Philharmonic and Chisinau Organ Hall