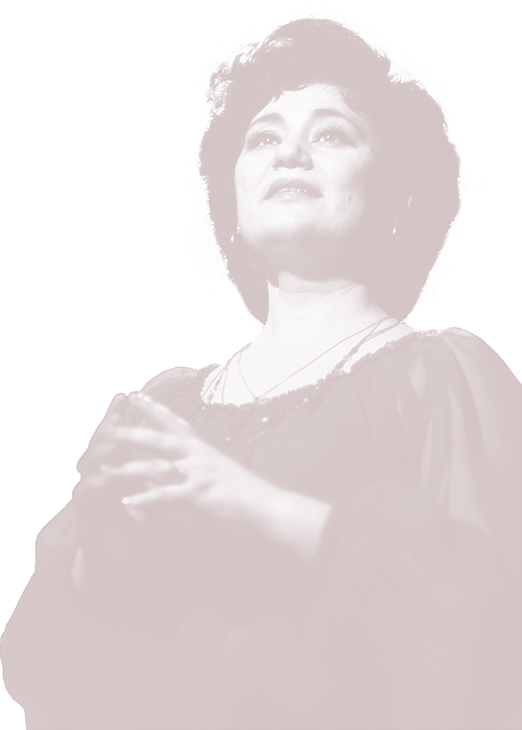 Vladyslav Lysak
Ucraine
EDUCATION
2005 – 2010 S. Prokofiev Donetsk State Academy of Music (Ukraine)
PROFESSIONAL EXPERIENCE
2006 to present Soloist at the Donetsk opera and ballet theater "Donbass Opera"
ACTIVITY
• Performed as soloist baritone the following characters:
Eugene Onegin - "Eugene Onegin" by P.Tchaikovsky
Figaro - "Il barbiere di Siviglia" by G.Rossini
Enrico - "Lucia di Lammermoor" by G.Donizetti
Prince Yeletsky - "The Queen of Spades" by P.Tchaikovsky
Marcello - "La Boheme" by G.Puccini
Belcore - "L'elisir d'amore" by G.Donizetti
Silvio - "Pagliacci" by R.Leoncavallo
Renato - "Un ballo in maschera" by G.Verdi
Ping - "Turandot" by G.Puccini
Robert - "Iolanta" by P.Tchaikovsky
Germont - "La Traviata" by G.Verdi
Gryaznoy - "The Tsar's Bride" by N.Rimsky-Korsakov
Morales , Dancairo - "Carmen" by G.Bizet
Marullo - "Rigoletto" by G.Verdi
Angelotti – "Tosca" by G.Puccini
Sharpless - "Madama Butterfly" by G. Puccini
Alfio - "Cavalleria rusticana" by P.Mascagni
Shchelkalov - "Boris Godunov" by M.Mussorgsky
Tobias Mill - "La cambiale di matrimonio" by G.Rossini
Gaspar - "Rita" by G.Donizetti
Baritone (solo) - "Carmina Burana" by C.Orff
Ford – "Falstaff" by G.Verdi
• Concerts and recitals with different orchestras and choirs.
• Guest tours in Spain, Italy, Germany, France, Switzerland, Moldova, Russia, Ukraine
• Masterclasses:
2010- Internationale Bachakademie, Donetsk, Ukraine
2011 - Chigiana Musical Academy, Siena, Italy – with Renato Bruson
2012 - Musical Academy, Anagni, Italy – with Vito Maria Brunetti
• Performed in works conducted by:
Sergio Alapont, Oksana Lyniv, Kurt Schmid, Alberto Hold-Garrido, Enrico Gerola, Viktor Lemko,
Nicolae Dohotaru, Dumitru Carciumaru, Vasyl Vasylenko, Viktor Oleinik, Vladimir Vrublevski
• Collaborated with stage directors by:
Yuri Laptev, Italo Nunziata, Carles Ortiz, Nina Naydenova, Rodica Picireanu, Aleksandr Lebedev, Vasyl Vovkun
COMPETITIONS
• International Contest of the Young Vocalists "Belcanto", Donetsk, 2002: The second prize.
• International Television Contest of the Lyric Song "Paternal House", Donetsk, 2005: The second prize.
• 48 International Singing Contest Francisco Viñas, Barcelona, 2011: Extraordinary prize.