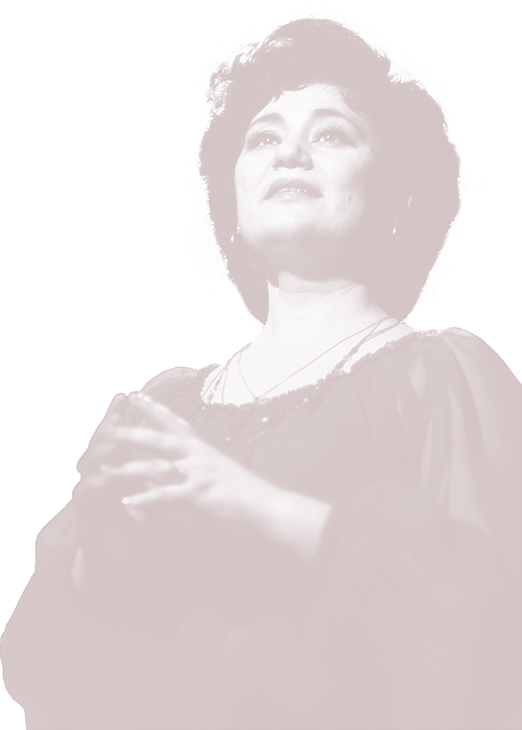 Conductor: Ido Shabtay Arad, Staatsballet Berlin
On Sunday, March 7, the National Opera and Ballet Theater Maria BIesu invites you to an extraordinary Ballet Gala from the series of performances that the National Opera performs during the 2021 edition of the "Mărțișor" International Festival. The Ballet Gala will offer the public an unforgettable meeting with international and local celebrities of the genre. As guests of honor of the show we will be able to admire the soloists Dinu Tamazlâcaru and Evelina Godunova from Staatsballet Berlin, but also Arianne Lafita Gonzalvez and Vittorio Galloro from Ballet Nacional de Cuba. Also, during the Gala, the ballet troupe of the National Opera, artistic director Anastasia Homițcaia, Emeritus, will perform. The Ballet Gala will be accompanied musically by the TNOB orchestra "Maria Bieșu", which will perform under the wand of conductor Ido Shabtay Arad, from Staatsballet Berlin.Soloists:
Evelina Godunova, Staatsballet Berlin
Dinu Tamazlâcaru, Staatsballet Berlin
Arianne Lafita Gonzalvez, National Ballet of Cuba
Vittorio Galloro, National Ballet of Cuba
Ballet troupe and TNOB orchestra "Maria Biesu"
Artistic leader of the ballet troupe:
Anastasia Homițcaia, Emeritus
Duration of the show: 1h 15 min (no break)
* By purchasing the ticket, the buyer undertakes to accept and comply with the following specifications. The ticket can be changed or returned in the following situations: postponement or cancellation of the show, incorrect information to the public on the official website or on the Facebook account of TNOB. Failure to show up at the time indicated on the ticket does not entitle you to a refund of the cost of the ticket or its use at a later performance.
* Access to the hall is allowed until the start of the performance. After this time, access is only available during the break or if there are free seats on the balcony.
* During the show, the use of mobile phones, cameras, or audio / video recorders is prohibited.
* In order to ensure the comfort of the spectators in the performance hall, the access of children under the age of 7 to TNOB performances is not allowed.
The shows are adapted to pandemic conditions and requirements.
People without a face mask are not allowed in the room.
Ticket price - 150, 200, 250, 300 lei