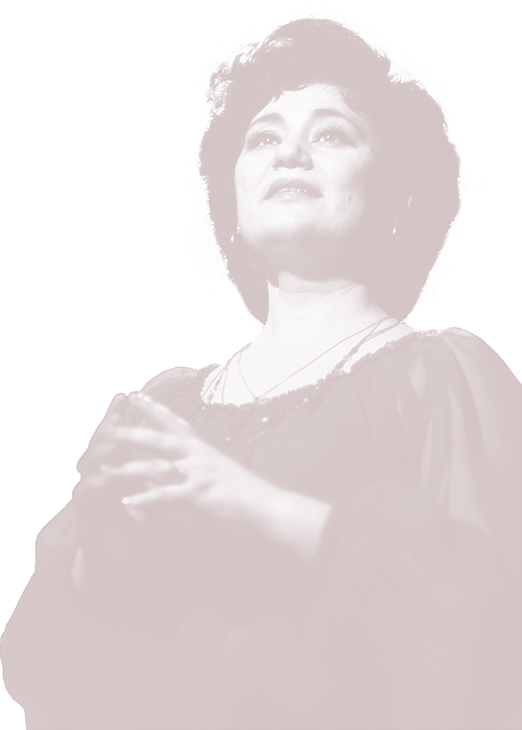 Performance presented by the production company SENBLA (Great Britain), in collaboration with the National Opera and Ballet Theater "Maria Bieșu".
Conductor: Nicolae Dohotaru, People's Artist
Libretto by Luigi Illica and Giuseppe Giacosa
based on the short story by John Luther Long and a drama by David Belasco.
Stage Director: Eugen Platon People's Artist
Set Designer: Felix Bessonov
Costume Designer: Irina Press Master of Arts RM
Coordinating Director: Mihai Timofti Master of Arts RM
World Premiere: February 17, 1904, at La Scala Theatre, Milano.
Premiere in Chisinau: November 16, 1963, at Moldovan State Opera and Ballet Theatre.
Premiere of current version: March 8, 1986, at Moldovan State Academic Opera and Ballet Theatre.
Duration of the show: 1h 30 min (without break)
The performances are adapted to the conditions and requirements pandemic.
People without a protective mask are not allowed into the Hall
Madama Butterfly
Opera in three acts, by Giacomo Puccini
Buy Ticket