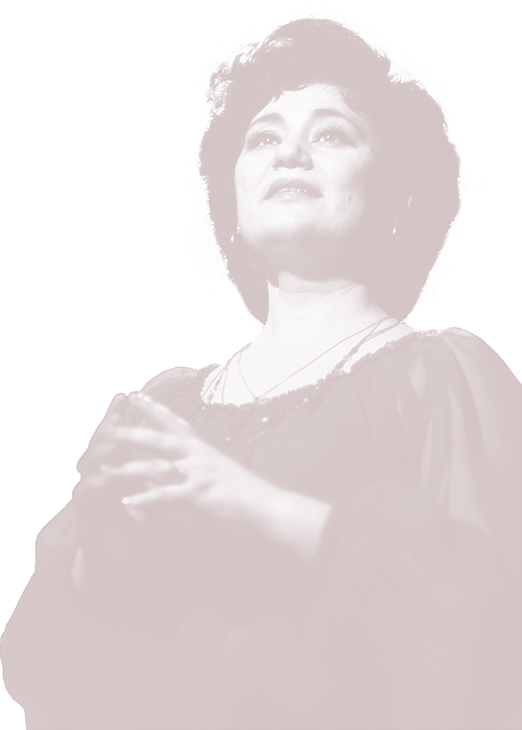 Igor Macarenco
Artist al Poporului
Titles and merits:
Master of Arts 2007
People's Artist 2015
Training:
Studies:
He graduated from the "Gavriil Musicescu" Academy of Music in Chisinau, Moldova
Professional activity:
present: vocal soloist (tenor) of TNOB "Maria Bieșu" from Chisinau, Moldova.
Repertoire:
Opera repertoire:
Curzio ("The Wedding of Figaro" W.A. Mozart)
Radames ("Aida" G.Verdi)
Alfredo ("Traviata" G.Verdi)
Ricardo ("Bal-Mascat" G.Verdi)
Ismaele ("Nabucco" G.Verdi)
Otello ("Otello" G.Verdi)
Manrico ("The Troubadour" G. Verdi)
Don Carlos ("Don Carlos" G.Verdi)
Edgardo ("Lucia di Lammermoor" G.Donizetti)
Jose ("Carmen" G.Bizet)
Canio ("Clowns" R.Leoncavallo)
Cavaradossi ("Tosca" G.Puccini)
Pinkerton ("Madama Butterfly" G. Puccini)
Calaf ("Turandot" G.Puccini)
Turiddu ("Cavalleria Rusticana" P.Mascagni)
Mauricio ("Adriana Lecouvreur" F.Cilea)
Lenski ("Evgheni Oneghin" P. Tchaikovsky)
Vaudemont ("Iolanta" P. Tchaikovsky)
Hermann ("Sparrow Lady" P. Tchaikovsky)
Tournaments and collaborations:
Tours: Qatar, Great Britain, Switzerland.