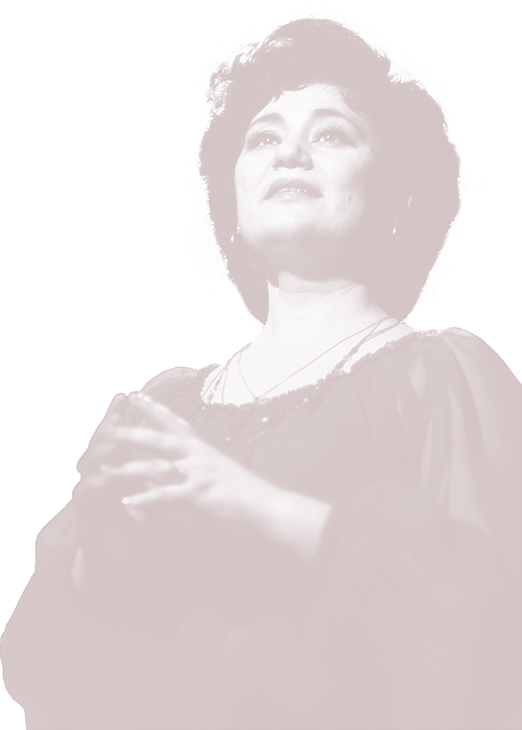 Viktar Navitskii
CURRENT REPERTOIRE
Professional formation:
Studies:
2011-2015, Academy of Music Republic of Moldova. Specialized academic member (class of the People's Artist from Moldova, professor Dragoș Vladimir Fedorovici).
2009-2011, Belarusian State Academy of Music (preparatory department, voice).
Belarusian State University of Culture.
Professional activity:
Soloist of the National Opera of Moldova since 2015;
Since 2016, he is a guest soloist at the National Philharmonic of Moldova. S. Lunkevich;
Invited soloist at the Organ Hall in Chisinau.
Repertoire:
G. Donizetti (The Elixir of Love) - Nemorino
G. Rossini (Barber of Seville) - Almaviva
W.A. Mozart (Don Giovanni) - Don Ottavio
F.Legar (Vaduva vesela) - Rosillon
G. Verdi's (Othello) - Cassio, Roderigo,
G. Verdi's (Nabucco) - Ismail, Abdalo,
G. Verdi (Rigoletto) - Borso,
G. Verdi's (La Traviata) - Alfredo, Gaston
G. Verdi (Macbeth) - Malcolm.
P. I. Tchaikovsky (Eugene Onegin) - Vladimir Lensky, Tricke,
P.I. Tchaikovsky (Queen of Spades) - Chekhalinsky
F.Legar (Merry Widow) - Waterfall,
G. Puchini (Tosca) - Spoleto, Italy
G. Puccini (Madama Butterfly) - Goro,
G. Puchini (La Boheme) - Parpigniol,
Tour:
2015 Germany, 2016 France, Switzerland. Spain. 2017 Spain, Germany. 2018 Spain.
Collaborations:
"Serghei Lunchevichi" National Philharmonic, Chisinau Organ Hall, Tiraspol Palace of the Republic.
Joseph Haydn (Creations) - Uriel, (with the Moldovan National Philharmonic)
G. Rossini (Messe petite solennelle) - Tenor, (Organ Hall, Chisinau).
W.A. Mozart (Requiem) - Palace of the Republic of Tiraspol
W.A. Mozart (Lytani) - Organ Hall, Chisinau
Johann Sebastian Bach, Magnificat - Organ Hall, Chisinau