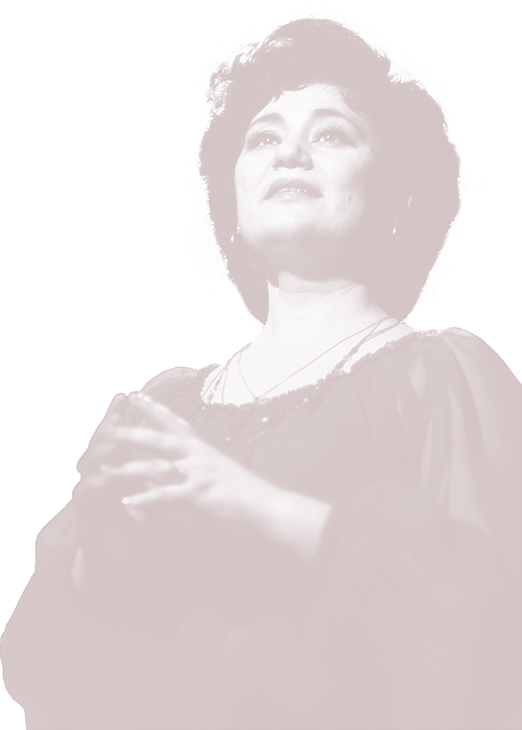 International Opera and Ballet Festival "Maria Biesu",
31st edition,
September 7 - 24, 2023
September 14, 2023, 18:00 SALA CU ORGĂ
CONCERT
"AVE MARIA"

Interpreters:
National Chamber Orchestra

Conductor - Alexandru Samoila, People's Artist

Soloists:
Anna Samuil Soprano, Germany
Tatiana Samouil, Violin, Belgium

The program creations of:
Henry Purcell
Antonio Vivaldi
Johann Sebastian Bach
Giuseppe Verdi
Felix Mendelssohn Bartholdy
Pietro Mascagni
Richard Strauss
The International Opera and Ballet Festival "Maria Biesu", at its 31st edition, continues to mark an impressive cultural tradition in the heart of the Republic Of Moldova. This special event has evolved into an emblem of national culture and has gained international prestige and recognition, bringing to the forefront opera and ballet artists of a high caliber.
The "Maria Biesu" festival is among the longest-lasting cultural events in the country. From the first edition until now, this festival has managed to attract the attention of the public with an impressive selection of international talents, strengthening its reputation as a prominent promoter of lyrical art and ballet.
Considered as an authentic business card of the national culture, the festival has established itself as a mark of excellence in the Republic of Moldova. Through the brilliance of the performances of the opera and ballet artists, the orchestra, the choir, the ballet troupe and the entire collective of the Maria Biesu National Opera and Ballet Theatre, the festival brings to the fore not only talent, but also passion and devotion to art.
The International Opera and Ballet Festival "Maria Biesu" remains an essential pillar of the Moldovan national culture. Each edition brings a new ray of light on exceptional talents and helps to strengthen the reputation of the theater and the country in the world of lyrical art and ballet.