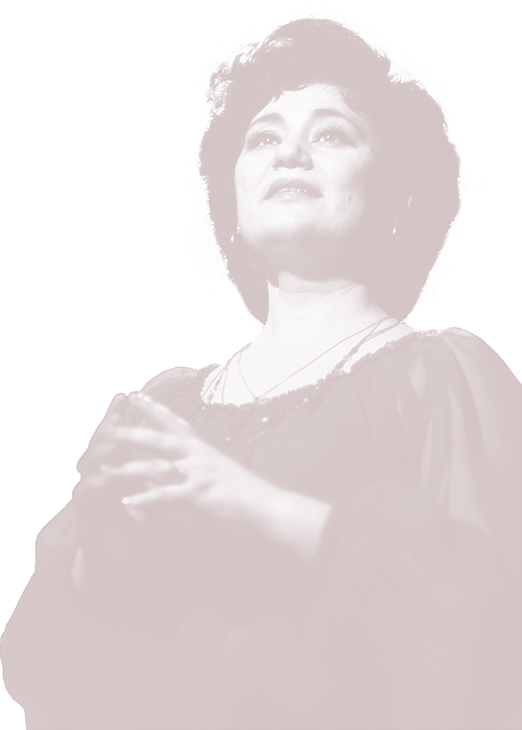 The winter holidays are magical at the National Opera! You can be convinced once again of this truth by watching an extraordinary concert of choral carols, offered by the Choir of the National Opera and Ballet Theater "Maria Biesu", under the guidance of choirmaster Oleg Constantinov. On December 20, starting at 5 PM, the Moldova 2 television station will broadcast this live-magic concert, which aims is to amplify the festive atmosphere. You're welcome!
The conductors:
Oleg Constantinov, Master of Art
Victor Donos
Veaceslav Obrucicov
Sorin Rotaru
Choir Masters:
Ghenadie Ceban
Ghenadi Zavedia
The show can only be watched live on Moldova 2 and on our Facebook page, starting at 5 PM.