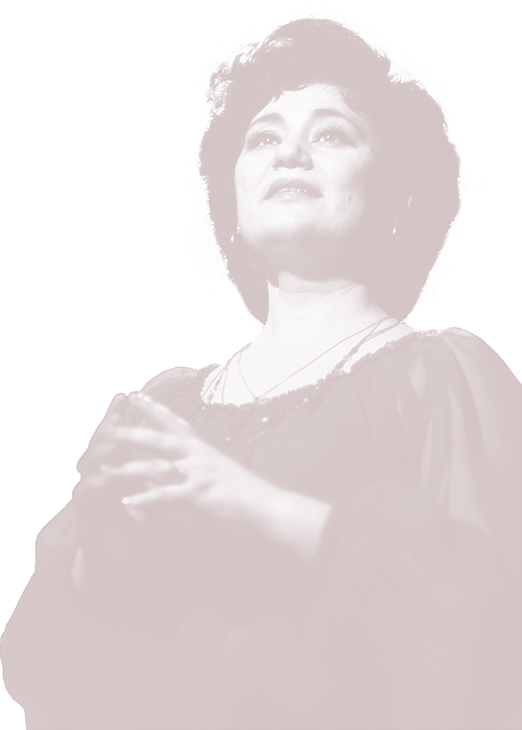 Author: Johann Strauss II
Original name: Die Fledermaus
Gender: Operetta
Libretto: Nikolai Erdman and Mihai Volipin
After the story "Le Reveillon" by Henri Melhac and Ludovic Halévy
Stage Director: Mihai Timofti Maestru în Artă
Set Designer and Costume designer: Ludmila Furdui Maestru în Artă
Choreography: E.Gîrneţ, Maestru în Artă
Conductor: Veaceslav Obrucicov
Choir master: Oleg Constantinov, Maestru in Arta

World Premiere: 5 April 1874, at Theater an der Wien, Viena.
Premiere in Chisinau: 19 April 1965, at State Moldovan Theatre of Opera and Ballet.
The premiere of the last version: 20th june 2013, The Natioanal Opera and Ballet Theater "Maria Bieşu"